Security, Application Delivery and Data Protection Solutions
   Prin protejarea utilizatorilor, aplicatiilor si a datelor în mai mult de 150.000 de organizatii din întreaga lume, Barracuda Networks a dezvoltat o reputatie globala ca lider în crestere pentru solutii IT accesibile ca pret, simplu de utilizat si puternice. Modelul demonstrat de companie axata pe clientii din zona business sta în oferirea solutiilor IT, bazate pe subscriptie pentru securitate si stocare.
One-IT este Partener Barracuda Networks in Baia Mare si Cluj-Napoca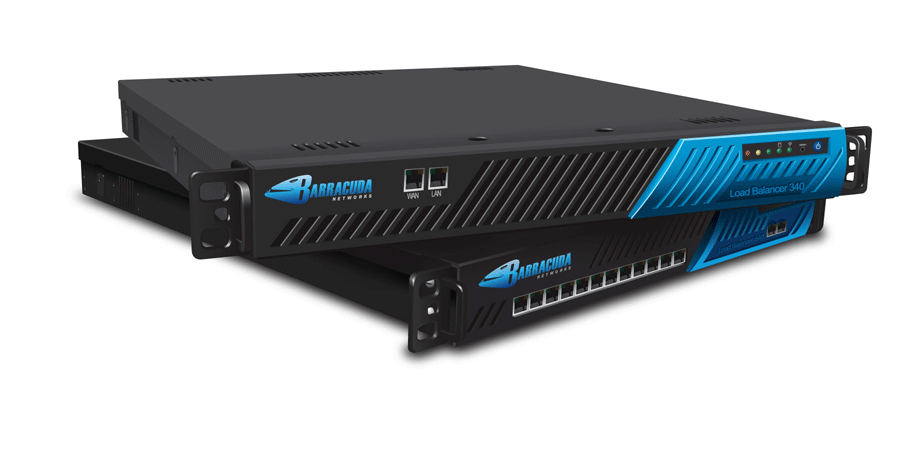 BARRACUDA'S PORTFOLIO OF PURPOSE-BUILT SECURITY AND STORAGE SOLUTIONS IS DESIGNED TO OFFER POWERFUL, AFFORDABLE OPTIONS FOR PROTECTING USERS, APPS AND DATA.
Barracuda Networks, Inc. offers industry-leading solutions designed to solve mainstream IT problems – efficiently and cost effectively – while maintaining a level of customer support and satisfaction second to none. Our products span three distinct markets, including: 1) content security, 2) networking and application delivery, as well as 3) data storage, protection and disaster recovery.
While we maintain a strong heritage in email and web security appliances, our award-winning portfolio includes more than a dozen purpose-built solutions that support literally every aspect of the network – providing organizations of all sizes with true end-to-end protection that can be deployed in hardware, virtual, cloud and mixed form factors.

Pagina oficiala a producatorului: www.barracuda.com
Pentru modele si produse Barracuda Networks va recomandam sa luati in prealabil legatura cu specialistii nostrii pentru recomandarea produselor de securitate IT conform necesitatilor dumneavoastra si la cel mai bun raport pret/ calitate !
Pentru oferta personalizata Barracuda Networks sau pentru o cotatie de pret speciala sau va rugam sa ne contactati.